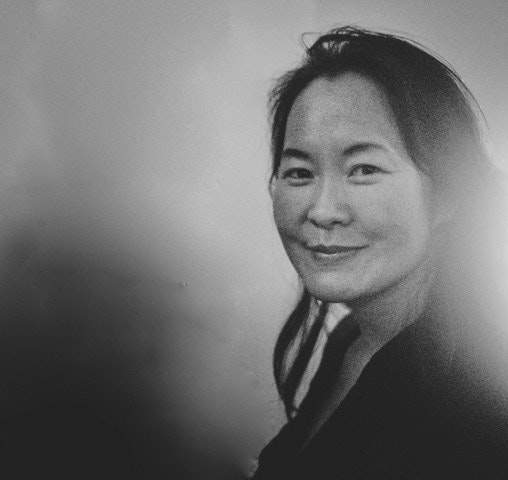 (Director/Writer/Producer) Anna Sang Park is an award-winning filmmaker. Anna immigrated to the United States from Seoul, South Korea at the age of eight with her family and grew up in the Korean American communities of Abington and Philadelphia. Anna is the writer, director 7 producer of The Cho Stories, a short film trilogy. The Sho Stories won the short film VTeddy Award - Audience Award at the 2021 Middlebury New Filmmakers Festival. And one of the shorts - APPA APPA APPA won Best Short Film Over 10 mins at the 2021 Peekskill Film Festival where Anna was also nominated for Best Director. Most recently, Anna won Best Director Student Film for APPA APPA APPA and was nominated for Best Student Film at Loudoun Arts Film Festival 2021. Anna is also an accomplished producer of documentaries and the indie feature film Wallabout. She has an MFA in Directing from Feirstein Graduate School of Cinema, Brooklyn College, and a BFA in Film from Emerson College. Anna is a member of the Film Fatales, Brown Girls Doc Mafia, The FilmmakeHers, NYC Women Filmmakers Alliance of Women Directors, and the Producers Guild of America.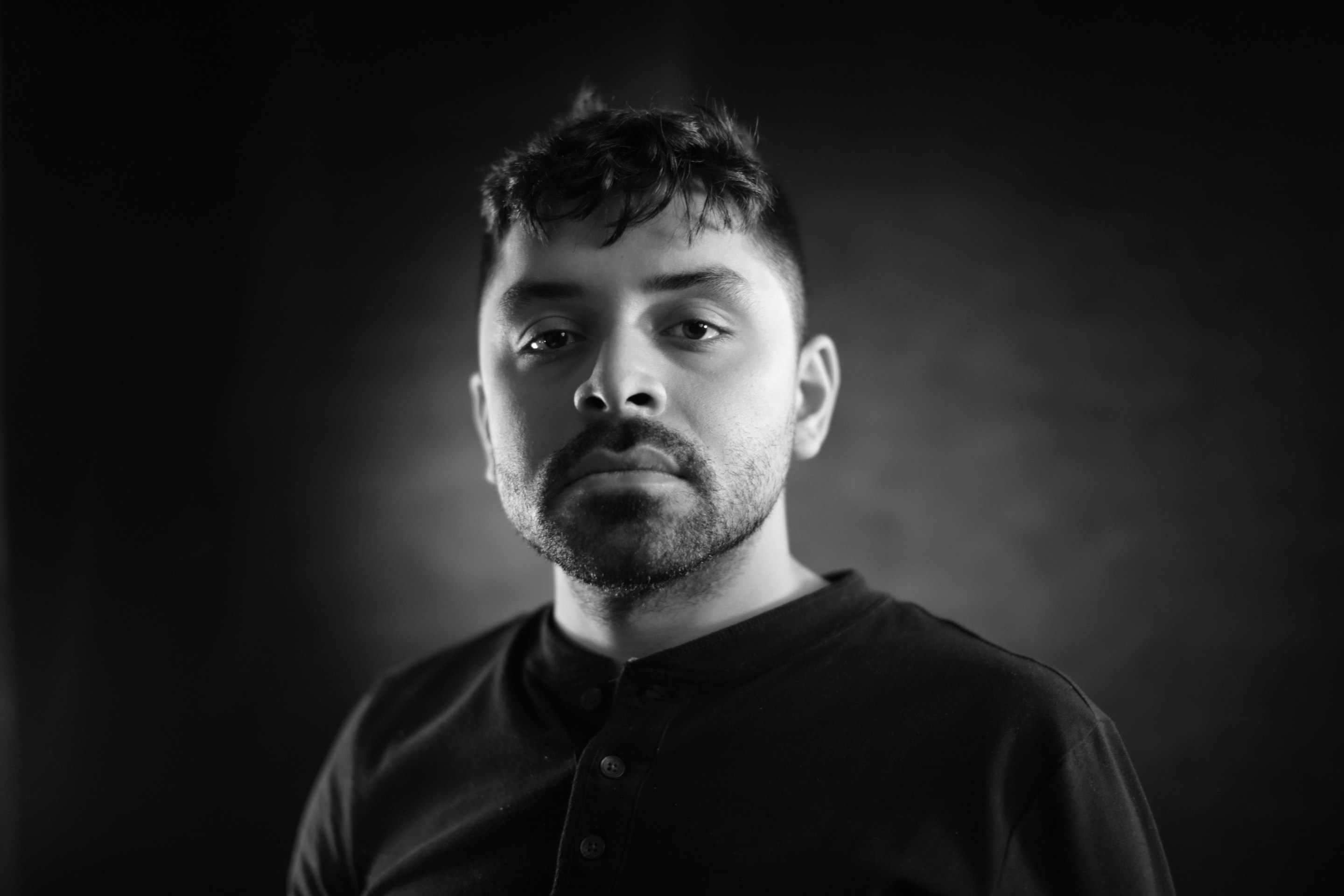 (Producer) Adam Vazquez is an award-winning filmmaker & content creator with a history of diverse high-profile projects across NYC. He co-created and co-produced the documentary series "Other Boys NYC", which is about the lives of fifty queer and trans men of color living in New York City. The series has received much buzz and it has been written about in NBC News, Vice, and Time Out NYC. He was an Associate Producer and Casting Director for the short film Luz Marina, which premiered at the 2019 HBO's New York Latino Film Festival. He wrote, directed, and produced the award-winning short film "Keep Me Safe", featured in the Katra Film Series, Videology Local Filmmaker Showcase "Select Shorts", and the Fall 2014 Series at NewFilmmakers NY­. He produced the short film trilogy The Cho Stories which had its World Premiere at the Middlebury New Filmmakers Festival 2021 and it received the VTeddy Audience Award for Best Short Film. The third film in the trilogy "Appa Appa Appa" won Best Short Over 10 Mins at The Peekskill Film Festival 2021. Currently, he is an Editor for GLAAD, which is rewriting the script for LGBTQ+ acceptance in the media. adamvazquez.com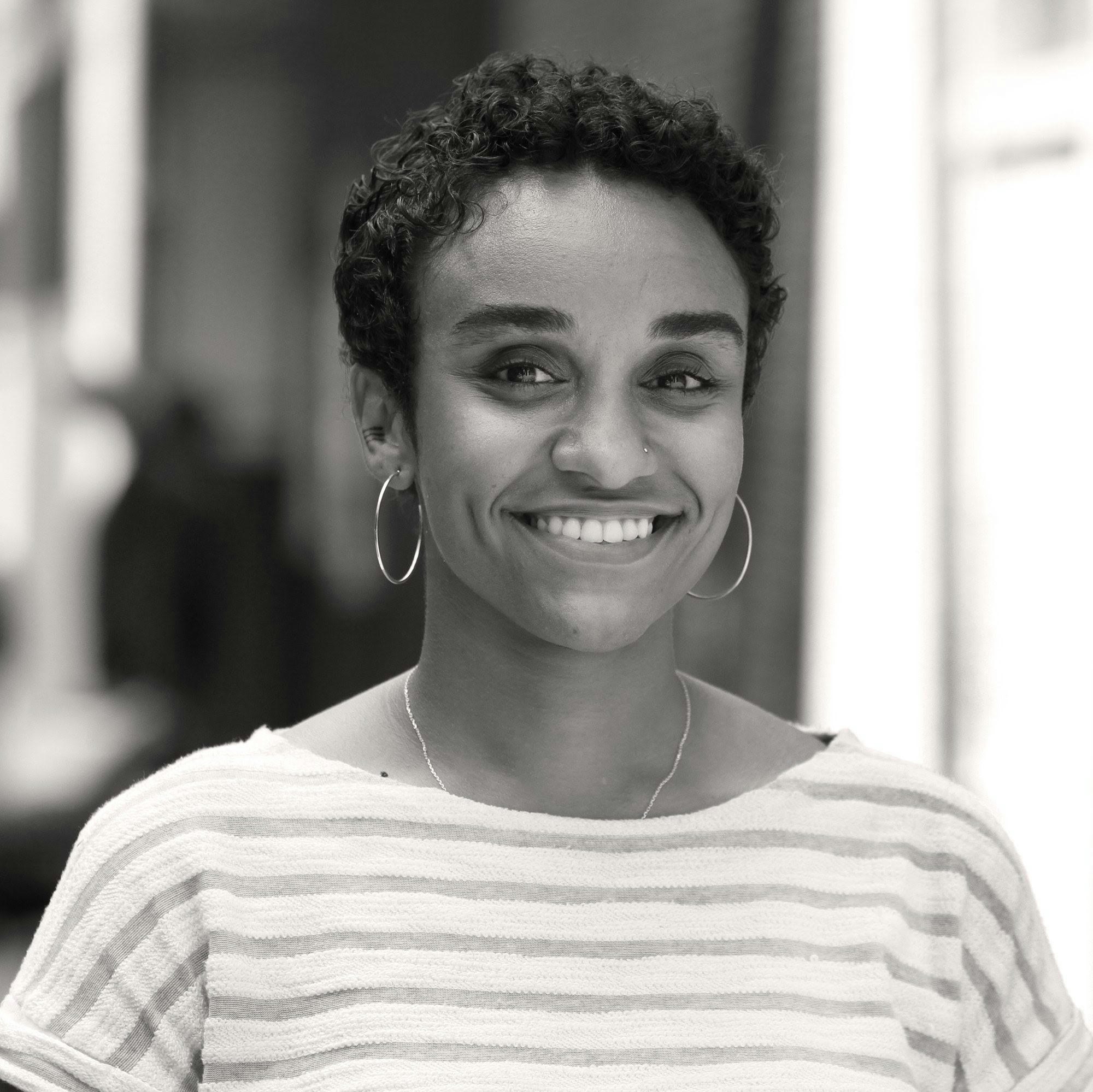 (Editor) Reweina is a post assistant at a boutique production house, People's Television, at their New York office. She's worked as a freelance editor and educator at the Jacob Burns Film Center and Media Arts Lab, wrote and directed a comedic short titled "Third Period", and completed her MFA in Post Production from the Feirstein Graduate School of Cinema in May of 2020.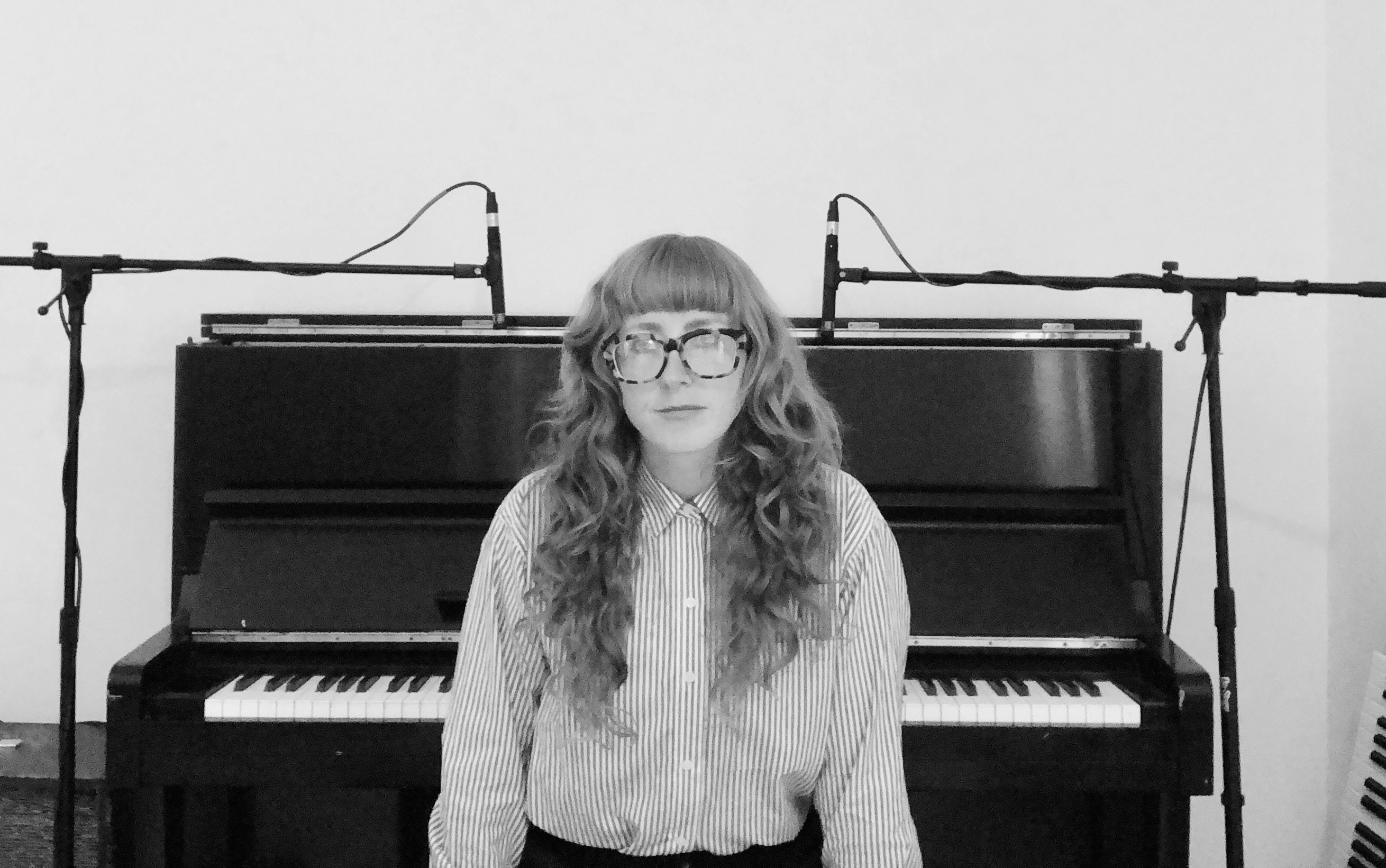 (Sound Designer/Mixer/Composer) Passionate and experienced in all aspects of audio production, pre and post, Jenstar Hacker is a music composer and producer for media as well as a post-sound designer and mixer. Jenstar's tools and creative vision elevate the experience of bringing new mythologies to life. Better yet, she/they lives/live for collaborations with directors, animators and creatives who want to tell stories outside of the dominant narrative and paradigm. Jenstar aims to work with LGBTQIAGNC+, BIPOC, femme Visionaries who care about the magic of sound on their projects as much as she does.